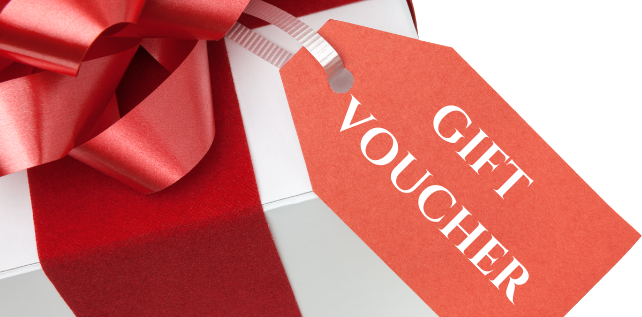 If you're looking for the perfect way to spoil a loved one on their birthday, commemorate an anniversary or celebrate a special occasion, a Karijini Eco Retreat gift voucher delivers a unique gift every time. A gift voucher enables the recipient to discover a new destination and create memories while relishing in the surrounds of the Karijini National Park - a labyrinth of waterfalls and gorges.
To organise your gift voucher, please call our reservations team on (08) 9425 5591 or email reservations@karijiniecoretreat.com.au for further details.
We provide dollar value vouchers for the recipient to receive.
Please note that you do not obtain a reservation with a Gift Voucher. We provide you with a voucher that you can present to a third party. They will be required to make a reservation when they wish to stay at the Karijini Eco Retreat. Vouchers must include a minimum stay of 1 night. Additional meal options may be added to gift vouchers
Vouchers are valid for a period of three years from the date of purchase and can be redeemed subject to availability - certain conditions apply. To view full conditions, please see our
'Terms and Conditions'.