Eco Accreditation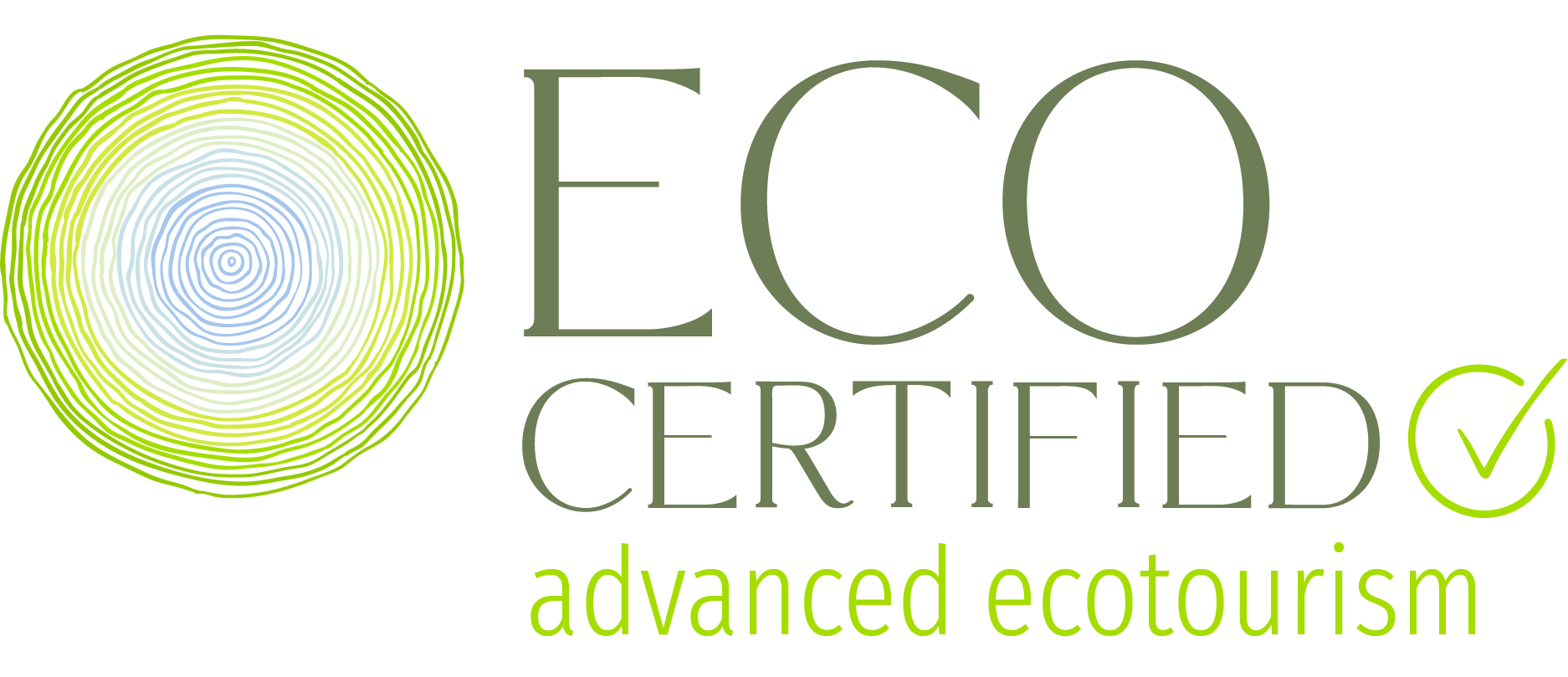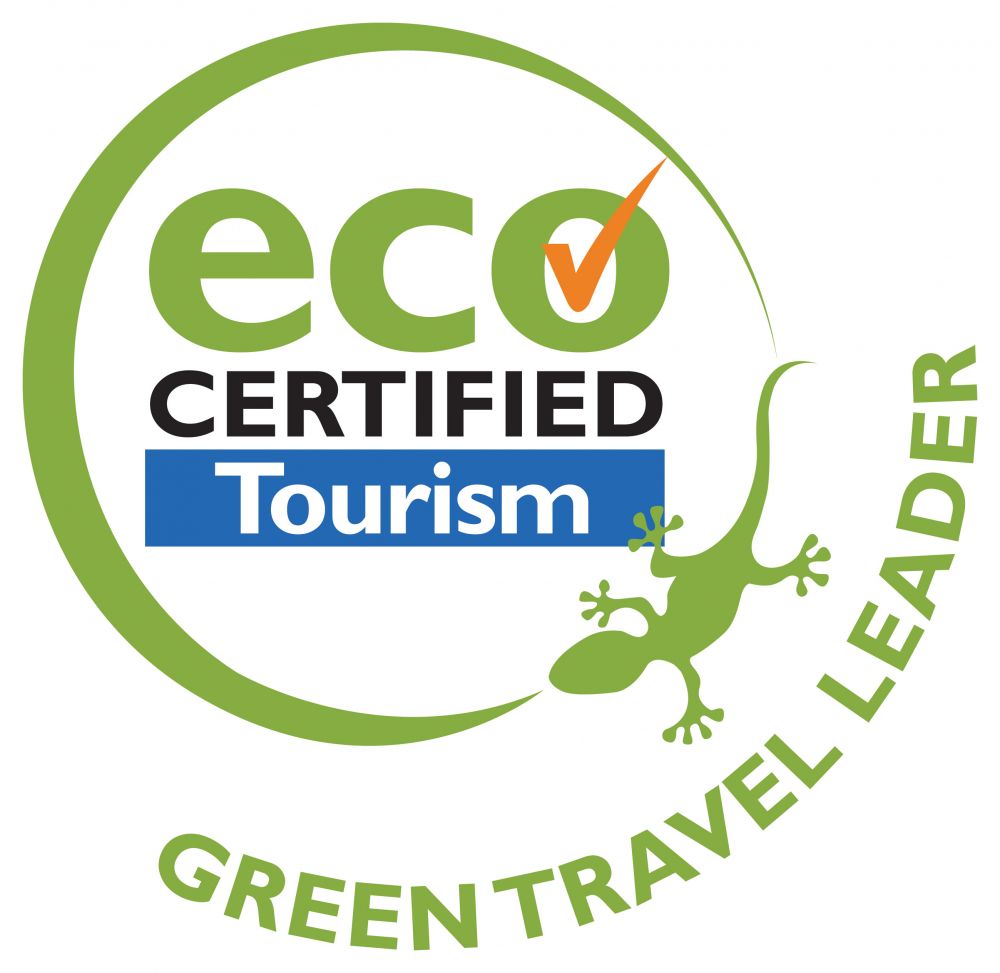 Eco Accreditation

Karijini Eco Retreat has gained the Advanced Ecotourism Certification from Ecotourism Australia. This certification is granted to Australia's leading and most innovative ecotourism products that operate with minimal impact on the environment and provide opportunities to learn about the environment with operators who are committed to achieving best practice, using resources wisely, contributing to conserving the environment and helping local communities.
We are committed to sustainable practices. Along with our other green and sustainable accreditations, Karijini Eco Retreat assures visitors will choose authentic nature-based accommodation and top quality eco-friendly experiences when staying with us.
What Is Eco Certification?

The ECO Certification program certifies tourism products (tours, accommodations, attractions) with a primary focus on nature.

It assures travellers that certified products are backed by a strong, well managed commitment to sustainable practices and provides high quality nature-based tourism experiences.

The ECO Certification program is a world first and it has been developed to address the need to identify genuine nature and ecotourism operators.

The ECO Certification Program is divided into three levels:

Nature Tourism
Ecotourism
Advanced Ecotourism
Green Travel Leaders

In 2017, Karijini Eco Retreat was recognised as one of twenty tourism operators to achieve a milestone of 10 years of continuous ecotourism certification.
Full News Article: https://www.ecotourism.org.au/news/twenty-tourism-operators-achieve-10-year-milestone/
Twenty Tourism Operators Achieve 10 Year Milestone
In a time when estimates are that one in three new small businesses in Australia fails in their first year of operation, two out of four by the end of the second year, and three out of four by the fifth-year certified ecotourism businesses seem to buck the trend. A third of ecotourism Australia members have reached the milestone of at least ten years of continuous certification!
Ecotourism Australia's (EA) Green Travel Leader program has been recognising members for reaching the milestone of ten years' certification since 2006, this year an additional 20 certified operators have joined this exclusive club. A total of 127 Green Travel Leaders are now demonstrating how certification indicates quality, and business longevity and sustainability.
EA wishes to congratulate and celebrate the 20 members becoming Green Travel Leaders in 2017, the International Year of Sustainable Tourism for Development. These operators join our team of leaders, coming of age through their certification and demonstrating a sustainable and long-term past, present and future. Being recognised as a Green Travel Leader brings enormous credibility to these operators.