Park Alerts & Road Conditions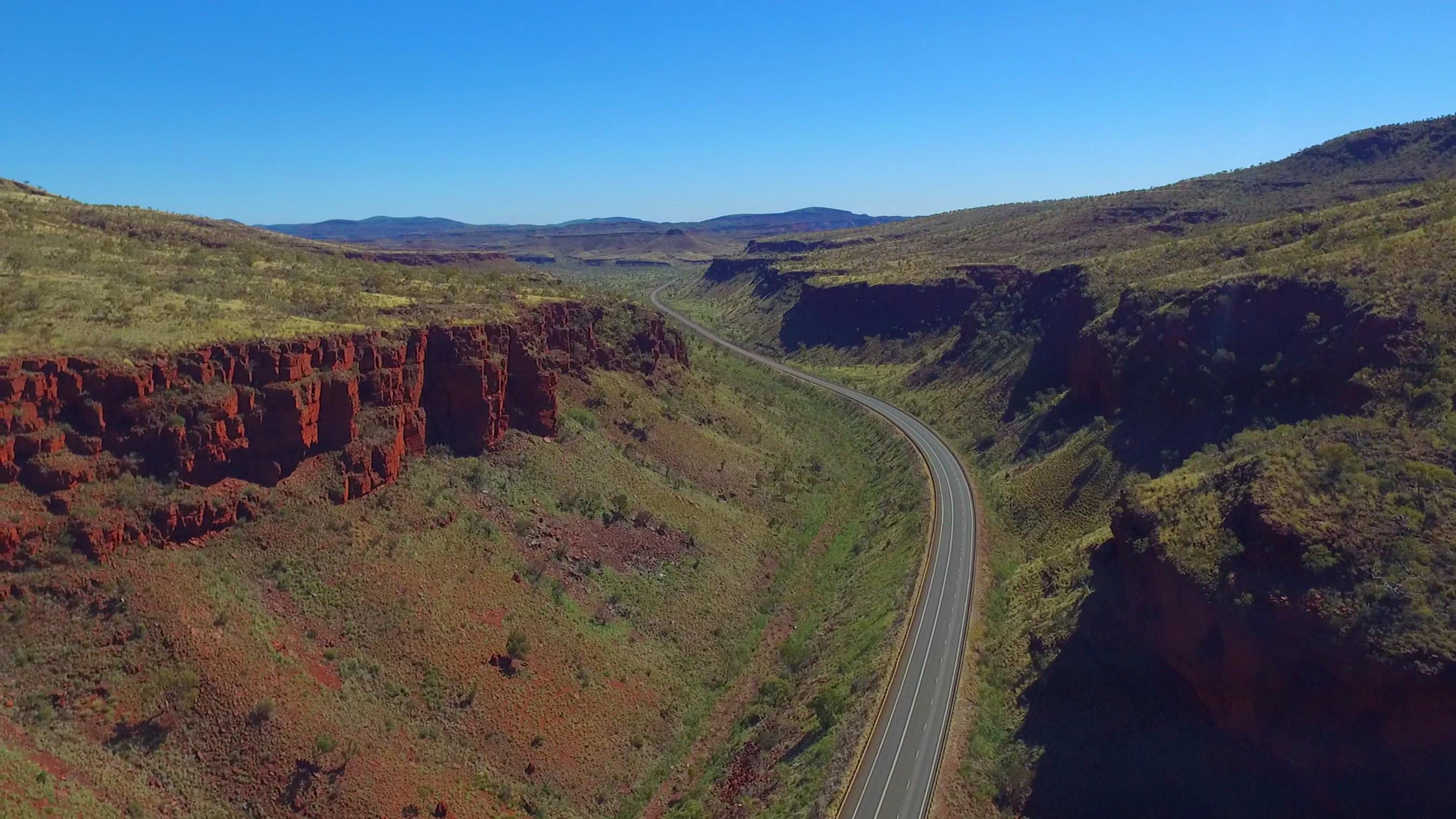 ESSENTIAL INFORMATION NOTICE - NOVEMBER 2023 TO AUGUST 2024

Notice from the Department of Biodiversity, Conservation and Attractions (DBCA) who manage the Karijini National Park:
Please be advised of the following essential information regarding road closures within Karijini National Park, due to the construction of sealed roads and site upgrades.
• The Karijini Eco Retreat will remain accessible during construction with onsite traffic management.
• Weano Road (from Karijini Eco Retreat northwards) will be closed from 8th November 2023 to March 2024 due to the construction of a sealed road into Weano Day Use Area. Consequently, Weano and Hancock Gorges will be inaccessible during this period.
• Banjima Road North (between Joffre Road and the Karijini Visitor Centre) will experience periodic closures between November 2023 and August 2024. Access to Kalamina Gorge will be maintained as much as possible, and may require access from different ends of Banjima Road North.
• Joffre Road (from Joffre Carpark towards Knox Carpark) will be closed as required between April 2024 and May 2024. During this time Knox Gorge walk trail and lookout will not be accessible.
• Park visitors should expect disruptions during this time and are thanked for their patience.
• For additional inquiries, please contact the Pilbara Region, Karratha Office on (08) 9219 2000. For future updates and information, please visit the DBCA Park Alerts System.
The following spectacular gorges, waterfalls, lookouts and walking trails will remain accessible (pending any severe weather) during this period:
Joffre Gorge, Joffre Falls (flows after rains) & Joffre Lookouts
Knox Gorge & Knox Lookout (except as required April to May 2024)
Dales Gorge, Fortescue Falls, Fern Pool & Circular Pool Lookout
Hamersley Gorge & Spa Pool
Kalamina Gorge & Rock Arch Pool (access to be maintained as much as possible)
We hope this information assists with planning your Karijini stay.
Karijini National Park Access Information

Karijini National Park is managed by the State Government (DBCA - Department of Biodiversity, Conservation & Attractions / Parks & Wildlife) who may impose access restrictions and closures where deemed necessary. If there is severe weather in the area, localised flooding can occur and the Karijini National Park rangers may sometimes close the park to all but 4WD vehicles, or close the park completely. We advise you to please check their website prior to travel: https://exploreparks.dbca.wa.gov.au/park/karijini-national-park and to take out appropriate travel and medical insurance in case any actions by the DBCA, weather or road conditions may affect your stay.
Know Before You Go - For information about visiting WA National Parks, please click here.
Park Alerts

For information on park access, road conditions and closures within the Karijini National Park, please visit https://alerts.dbca.wa.gov.au/. This will advise of any park or site (gorges, lookouts, trails, etc) closures, road conditions and updates.
The Emergency WA website: https://www.emergency.wa.gov.au/ advises of storms, floods, bushfire and traffic incident alerts and is also a good resource.
The Department of Main Roads of Western Australia regularly updates its website with road conditions throughout the Pilbara (and WA in general) at https://travelmap.mainroads.wa.gov.au/Home/Map.
Road Conditions

The unsealed roads to the Karijini Eco Retreat and within the Karijini National Park are graded several times during the year by the Shire. They are normally in relatively good condition, however some sections can become quite corrugated at times, particularly during busy periods, rainfall or heavy traffic.
4WD/AWD vehicles are recommended and encouraged when driving in the outback.
Please ensure that all belongings are secured, especially in caravans and trailers, prior to entering the National Park.
Find out more about Getting Here.
More Info

Our team is happy to assist you with information on road conditions, road closures, weather and park alerts. Please contact us on reservations@karijiniecoretreat.com.au or phone (08) 9286 1731 for more information.