Road Conditions, Alerts & Weather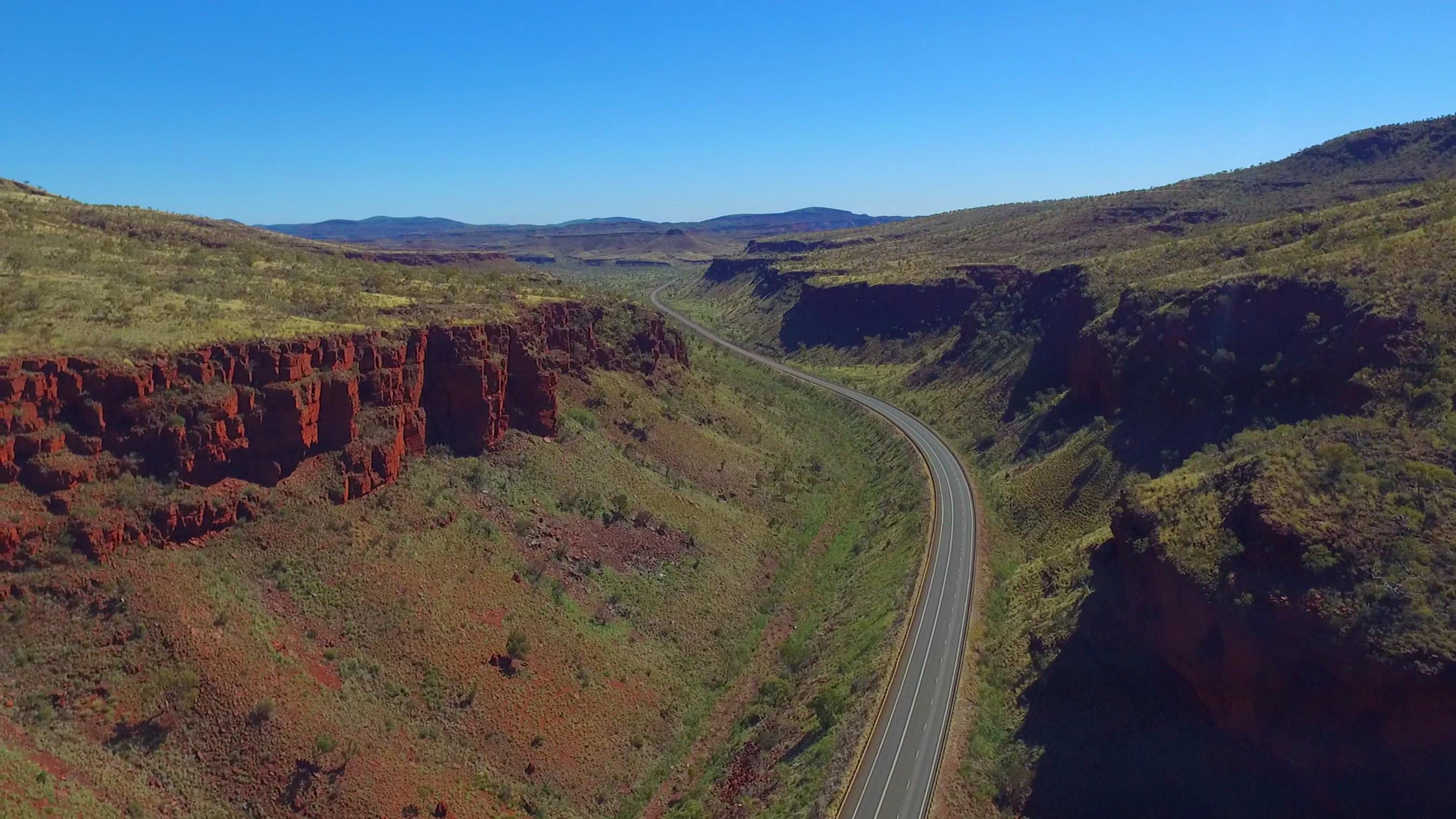 Karijini National Park Access Information & Park Alert Notices

Karijini National Park is managed by the State Government (DBCA - Department of Biodiversity, Conservation & Attractions / Parks & Wildlife) who may impose access restrictions and closures where deemed necessary. We advise you to please check their Park Alerts website prior to travel: https://www.dpaw.wa.gov.au/parks/alerts-and-updates and to take out appropriate travel and medical insurance in case any actions by the DBCA, weather or road conditions may affect your stay.
For information on park access, road conditions and closures within the Karijini National Park, please visit https://alerts.dbca.wa.gov.au/
For information about COVID-19 and visiting National Parks, please click here.
Weather

Winter (June to August): Guests staying in the Karijini National Park during the winter months are advised to ensure that they have warm clothing, particularly for the night time as temperatures can drop to zero degrees during this period.
Summer (December to February): Temperatures at Karijini during this period can reach in excess of 40 degrees Celsius on a daily basis. Our accommodation is not air-conditioned. Deluxe Eco Tents have a fan/natural ventilation only.
Cyclone Season (November to April): Please be aware and check weather and road conditions, park alerts including closures, and especially cyclone season safety if travelling to Australia's north, and plan your visit carefully. Cyclones and inclement weather can occur in Australia's north between November and April. If your booking is between the months of November and April, please ensure that you are aware of any potential cyclones in the area and any Park Alerts before leaving home. Decisions made to continue your travel to Karijini Eco Retreat/Karijini National Park during the risk of a potential cyclone will be taken into consideration when refunds are issued.
Gorge Safety: If visiting the gorges, please ensure that in the event of adverse weather conditions or imminent rain you take appropriate steps to leave the gorges immediately, as dangerous flash flooding can occur.
Our team is happy to assist you with information on road conditions, road closures, weather and park alerts. Please contact us on reservations@karijiniecoretreat.com.au or phone (08) 9286 1731 for more information.
Karijini Average Day Temperatures
| | Jan | Feb | Mar | Apr | May | Jun | Jul | Aug | Sep | Oct | Nov | Dec |
| --- | --- | --- | --- | --- | --- | --- | --- | --- | --- | --- | --- | --- |
| Min Temp (℃) | 26.2 | 25.6 | 23.8 | 20.8 | 15.0 | 12.0 | 9.9 | 11.6 | 14.4 | 18.3 | 21.6 | 24.8 |
| Max Temp (℃) | 40.8 | 39.2 | 37.7 | 34.3 | 28.5 | 24.5 | 24.3 | 26.9 | 31.0 | 34.8 | 37.5 | 40.0 |
Karijini National Park Entry Fees

An entry fee of approximately $15 per vehicle ($8 for concessions) applies to all national parks including Karijini National Park.
Park Passes are available for purchase at any entry points to the park, at the Department of Biodiversity, Conservation and Attractions, or at the Karijini Eco Retreat.
Entry fees apply to all National Parks, including Karijini, and are not included in any accommodation rates or packages.
Driving Directions

We highly recommend that guests arrive in either 4WD or AWD vehicles (there is approx 3km of unsealed road when approaching from the western access road).
Entry into the National Park and to the Karijini Eco Retreat via Banjima Drive (West) is now sealed, barring the 3km access road to the Retreat. Entry via the Visitor Centre is an unsealed road (gravel) and although this road is graded regularly we recommend AWD/4WD vehicles to be used. Please note that there may be corrugations. Please ensure that all belongings are secured, particularly in caravans and trailers prior to entering the National Park via the Visitor Centre.
Please ensure when renting vehicles that you check directly with the rental company that their intended vehicle can be taken onto unsealed (gravel) roads prior to making a reservation.
For detailed driving directions please open the links at the bottom of this page.