Park Alerts & Road Conditions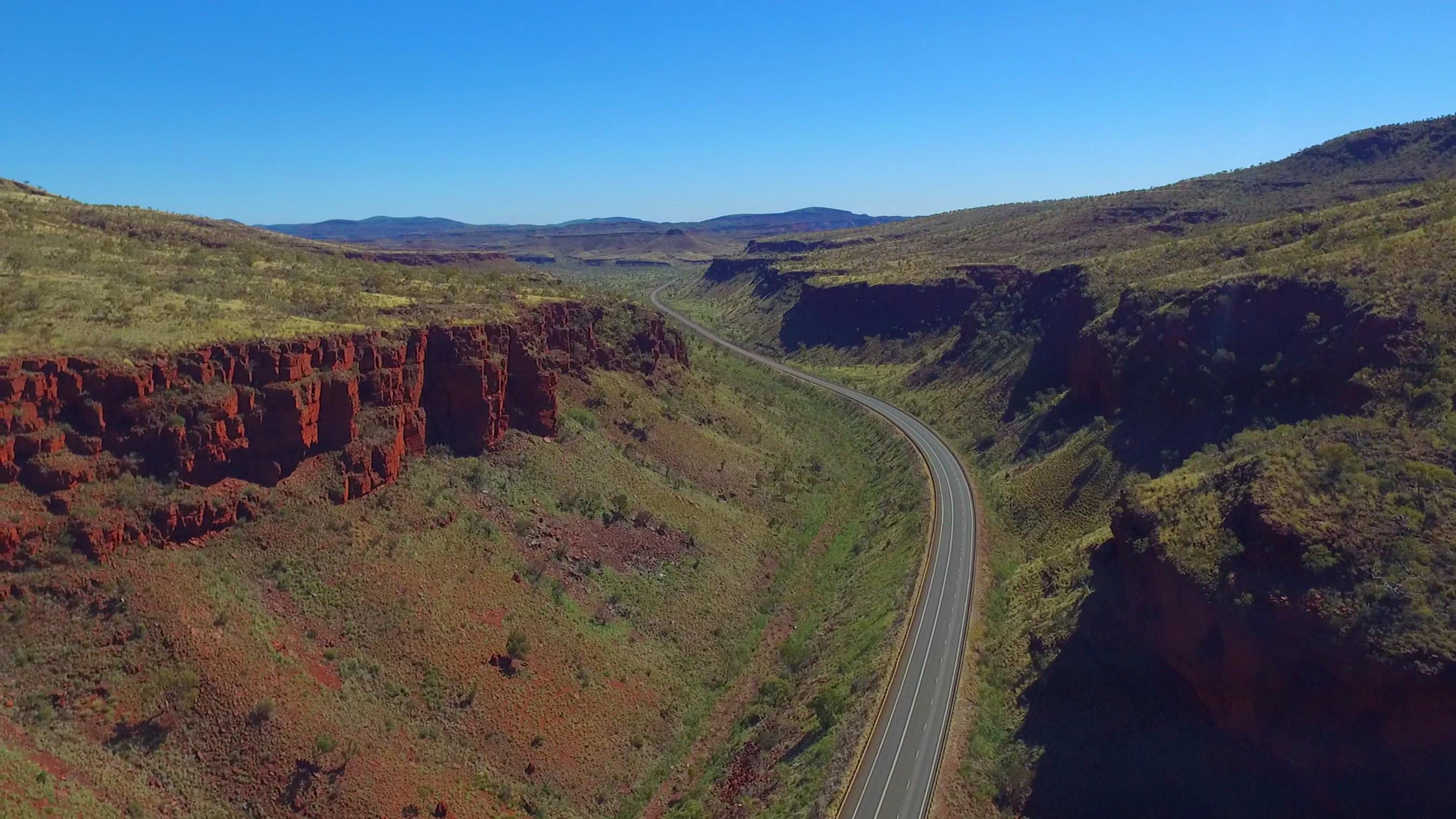 Karijini National Park Access Information & Park Alert Notices

Karijini National Park is managed by the State Government (DBCA - Department of Biodiversity, Conservation & Attractions / Parks & Wildlife) who may impose access restrictions and closures where deemed necessary. We advise you to please check their Park Alerts website prior to travel: https://www.dpaw.wa.gov.au/parks/alerts-and-updates and to take out appropriate travel and medical insurance in case any actions by the DBCA, weather or road conditions may affect your stay.
For information on park access, road conditions and closures within the Karijini National Park, please visit https://alerts.dbca.wa.gov.au/. This will advise of any park or site (gorges, lookouts, trails, etc) closures, road conditions and updates.
The Emergency WA website: https://www.emergency.wa.gov.au/ advises of storms, floods, bushfire and traffic incident alerts and is also a good resource.
For information about COVID-19 and visiting National Parks, please click here.
More Info
Our team is happy to assist you with information on road conditions, road closures, weather and park alerts. Please contact us on reservations@karijiniecoretreat.com.au or phone (08) 9286 1731 for more information.