Before Booking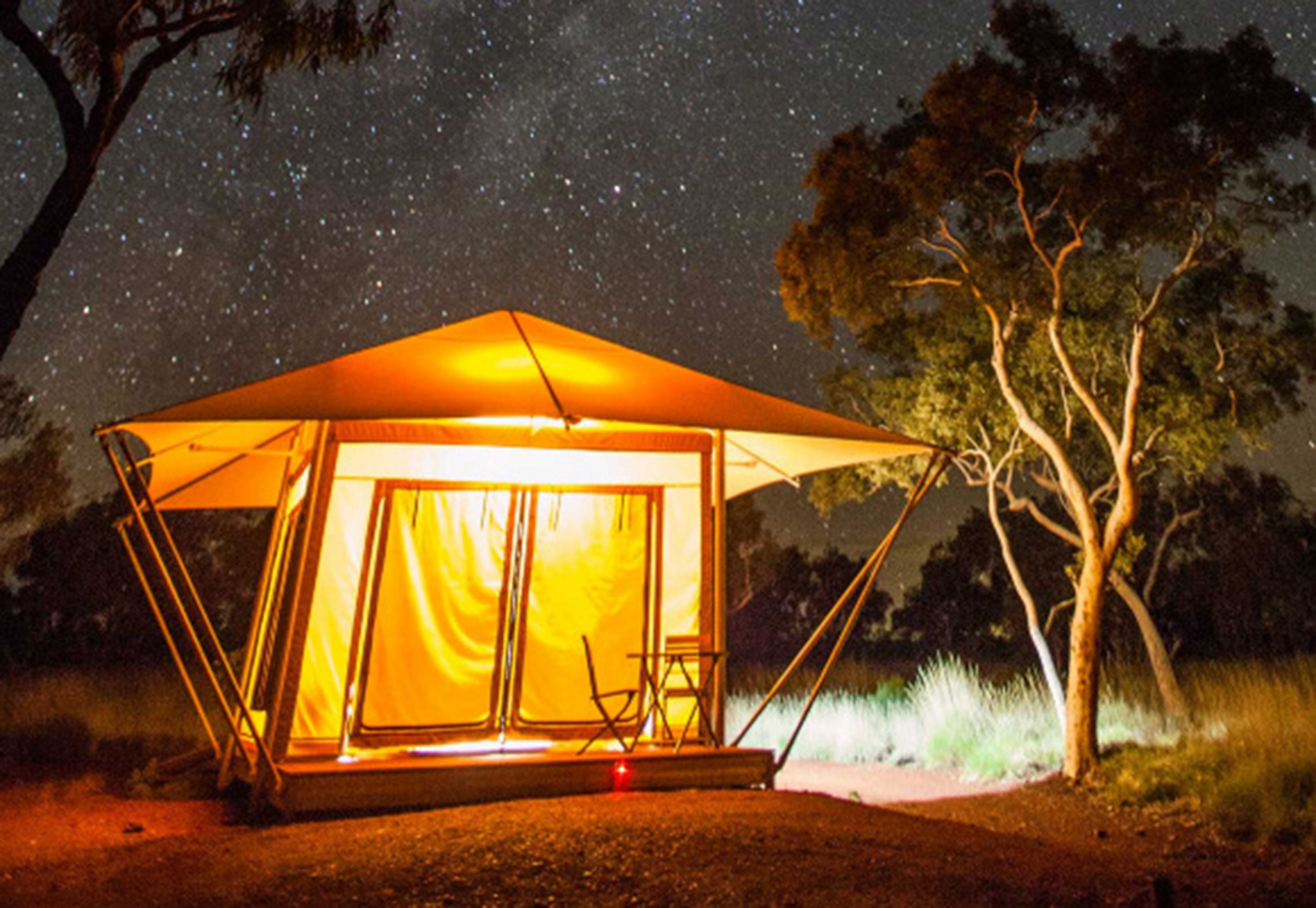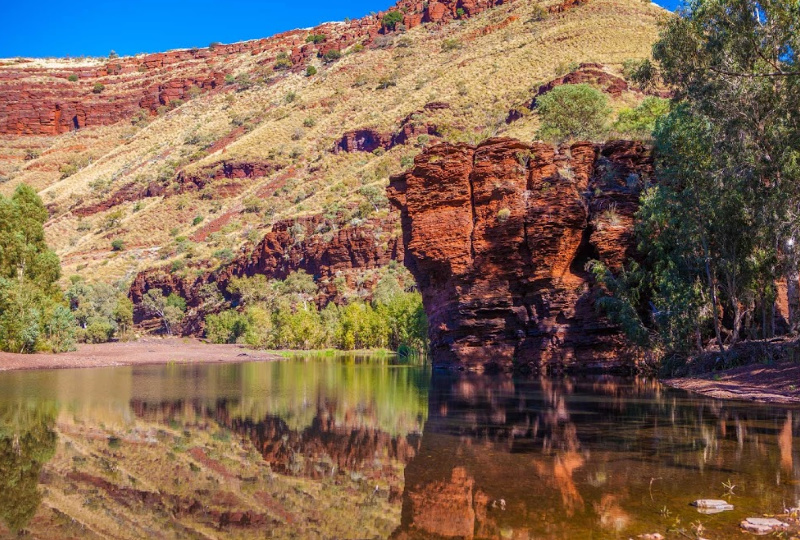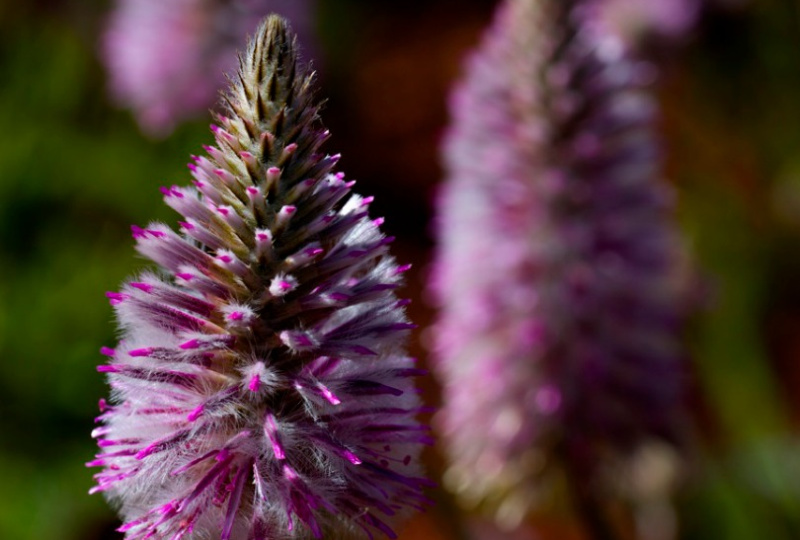 COVID-19 INFORMATION >> CLICK HERE
Karijini National Park Access Information & Park Alert Notices

For information on park access, road conditions and closures within the Karijini National Park, please visit https://alerts.dbca.wa.gov.au/
For information about COVID-19 and visiting National Parks, please click here.
Karijini Eco Retreat Low Season Information (November to March)

Please take into account the following conditions and advice before booking:
• Karijini Eco Retreat will be closed from the 17 January 2021 to 1 March 2021
• Temperatures at Karijini during this period can reach in excess of 40 degrees celsius on a daily basis
• Our accommodation is NOT air-conditioned. Deluxe Eco Tents and Dorm Eco Cabins have a fan/natural ventilation only
• We highly recommend the use of insect repellant
• The Alfresco Restaurant will operate during this time, with breakfast, picnic lunch and dinner takeaway menus only. A limited selection of menu items will be available during this time (subject to availability) and guests will be asked to pre-order meals on a daily basis
• Please call (08) 9189 8013 or see reception to pre-order your meals
• Guest barbecue facilities will also be available on site
• Reception opening hours will be 7:00am to 10:00am and 4:00pm to 7:00pm
• Bar and kiosk opening times will coincide with reception hours
• Supplies such as ice creams, snacks, ice for your esky and beverages will be subject to availability
• We strongly advise that guests arrive in either 4WD or AWD vehicles (there is approx 3km of unsealed road when approaching from the western access road)
• If renting your vehicle please check requirements/restrictions directly with them
• For your own convenience and safety it is advisable that you check all weather and road conditions before your arrival
• There will be no Tour Operator services at the Karijini Eco Retreat or in the National Park during this period
• If visiting the gorges, please ensure that in the event of adverse weather conditions or imminent rain you take appropriate steps to leave the gorges immediately, as dangerous flash flooding can occur
**The Department of Biodiversity, Conservation & Attractions (DBCA) have notified us of their intention to introduce a low season 'partial closure' of some recreation areas/gorges within Karijini National Park for the period 1st December 2019 to 29th February 2020. During this period, guests will not have access to the Weano recreation area (including Weano gorge, Hancock Gorge & Oxer Lookout). Other attractions, gorges and the Karijini Eco Retreat will remain open (subject to weather conditions).
Driving & Roads

Entry into the National Park and to the Karijini Eco Retreat via Bunjima Drive (West) is now sealed, barring the 3km access road to the Retreat. Entry via the Visitor Centre is an unsealed road, (gravel) and although this road is graded regularly we recommend AWD/4WD vehicles to be used. Please note that there may be corrugations. Please ensure that all belongings are secured, particularly in caravans and trailers prior to entering the National Park via the Visitor Centre.
The Department of Biodiversity, Conservation and Attractions (DBCA) reserves the right to close roads within the National Park for safety reasons and/or due to adverse weather conditions.
For your own convenience and safety, it is advisable that you check all weather and road conditions before your arrival. You may also call the Karijini Eco Retreat to check conditions and access on (08) 9189 8013.
Please ensure when renting vehicles that you check directly with the rental company that their intended vehicle can be taken onto unsealed (gravel) roads prior to making a reservation.
Weather
Guests staying in the Karijini National Park during the winter months (June to August) are advised to ensure that they have warm clothing, particularly for the night time as temperatures can drop to zero degrees during this period.
Karijini Average Day Temperatures
| | Jan | Feb | Mar | Apr | May | Jun | Jul | Aug | Sep | Oct | Nov | Dec |
| --- | --- | --- | --- | --- | --- | --- | --- | --- | --- | --- | --- | --- |
| Min Temp (℃) | 26.2 | 25.6 | 23.8 | 20.8 | 15.0 | 12.0 | 9.9 | 11.6 | 14.4 | 18.3 | 21.6 | 24.8 |
| Max Temp (℃) | 40.8 | 39.2 | 37.7 | 34.3 | 28.5 | 24.5 | 24.3 | 26.9 | 31.0 | 34.8 | 37.5 | 40.0 |
Conservation

We minimise our impact on the environment by using solar panels to power Karijini Eco Retreat, using natural cleaning products to minimise chemicals in the Park, providing hot water bottles instead of heaters, and supplying eco-friendly soap products for guests staying in our deluxe eco tents.
Please help us to protect the environment by:
• Respecting the eco-friendly policies of the Retreat by taking short showers and flushing the toilet using the half-flush button
• Keeping the area the way you would like to find it
• Taking your rubbish with you. As this is a National Park, we must ask that you take your rubbish with you on departure and dispose responsibly
"Take only memories, leave only footprints."